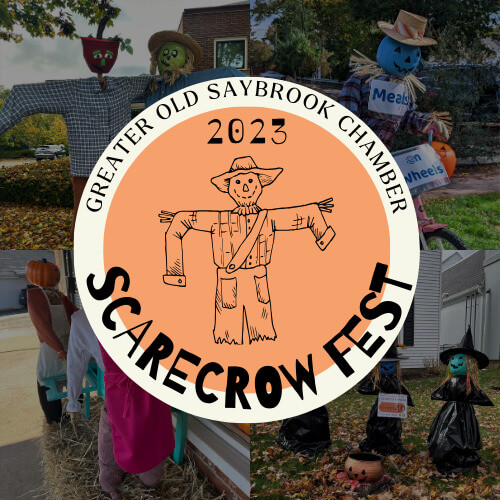 Who can participate? EVERYONE! The entire community is encouraged to submit a scarecrow.
How does it work? Participants build a scarecrow of any theme to display outside of their business or home, or even by the Chamber building, 1 Main Street.
When are submissions due? Submit your scarecrow by October 10 with a $25 participation fee.
How to vote? You may vote once per week: Week 1: October 13-19  &  Week 2: October 20-27
Winner announced Halloween, October 31st LIVE on Facebook! Winner will be presented with the GOLDEN BROOM AWARD!
Are you ready to take on the competition? Click the button below!