Commerce, Culture, Community.
59th Annual Arts & Crafts Festival
Saturday, September 30th 10am-5pm Sunday, October 1st 10am-4pm
Old Saybrook's signature Arts & Crafts Festival is quickly approaching!  Now is the time to register to be a sponsor or volunteer!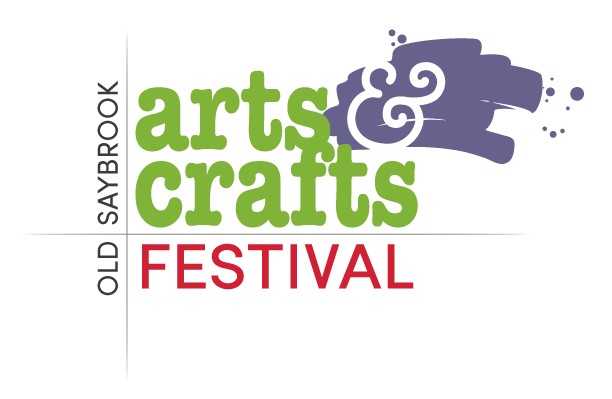 Learn More
Chamber Connections at Cardone & Daughter With Myrcene Ale Co.
Thursday, September 21st 5:30pm-7pm
Take a break from back-to-school activities with your favorite after-hours event, Chamber Connections. Join us this month at Cardone & Daughter Automotive to see what they've been up to. Enjoy light fare, drinks from special guest Myrcene Ale, "Cruises & Brews-es" trivia and casual networking with businesses old and new!
Non-Members: $25
Register Here
Old Lyme Business Connections
Thursday, September 14th 8am-9am
Join us for this Productive and Energetic morning of networking and sharing your business/organization!
One member commented, "...this meeting was the equivalent of knocking on 40 doors in one hour."
Register Here