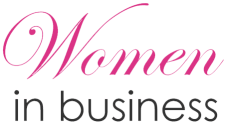 Calling all Women!
The Women in Business Council creates a supportive learning environment where women inspire women, promote the spirit of cooperation and collaboration, grow professionally and strengthen their positive impact in the business community.
Please join us!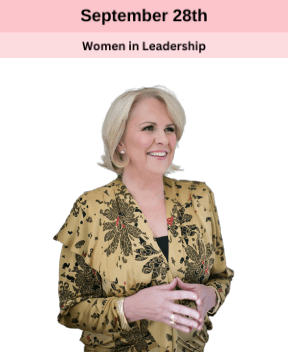 Dr. Dorothy Martin Neville
"...power, clarity, and focus lets others know your confidence and your skills."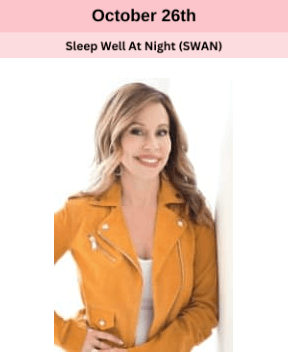 Sylvia Guinan
Sleep Well At Night (SWAN) with Author and Certified Divorce Financial Analyst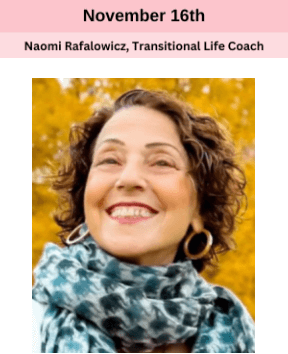 Naomi Rafalowicz
How to help people remember who you are
and what your Magic is all about...