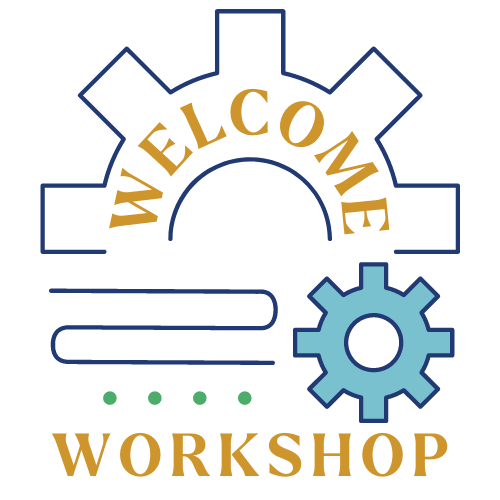 Do you find yourself confused on how to work the Chamber website, online Member Information Center, or any other Chamber membership resource? 
Join our new monthly Welcome Workshops! Take an hour of your day for step by step videos and instructions on how to utilize your Chamber membership resources with two sessions: A & B. Session A is not a prerequisite to attend Session B.
When? Every 4th Tuesday of the month.12:00 – 1:00 pm
Where? Downstairs at the Chamber office.
Bring your laptop, iPad, or tablet to work through the informational sessions on your own screen.
Meetings are downstairs at the Chamber office every fourth Tuesday of the month: 12:00pm - 1:00 pm
Available to current and new members. Free to attend.
Topics of discussion will include
Session A: 

- How & Where to Login

- Edit Personal & Business Information

- Create Your Business Page Using Keywords, Photos/Logos & Links (and why it's important!)

- How to Register for an Event

- Post Events

- Add the Chamber Logo to YOUR Site!
Session B: 

- Share News Releases

- Submit Job Postings

- Post Member to Member Deals

- Add/Edit/Remove Employees to the Member Portal

- Add/Edit Payment Profiles & Billing Information

- Set Up AutoPay
"I was amazed at all the options available to us for advertising our business and events on the Chamber's Website. The team at Old Saybrook COC did a great job of presenting all the features and how to upload and post info, photos, and videos. We can even post to a Community Calendar. It was a lot to grasp in one hour, and I could use more lessons. Luckily, they are there to help at every step of the way. So grateful!" 
Shelia Garvish, Business Development Liaison, Amston Home Transition Solutions