Join us this December for some festive, local fun! Shopping local this season will help keep our community strong. Supporting local businesses is easy when it's fun: from late night ladies shopping to holiday themed family-fun events...and even a chance to win the magical Sleigh of Prizes...shop local & WIN!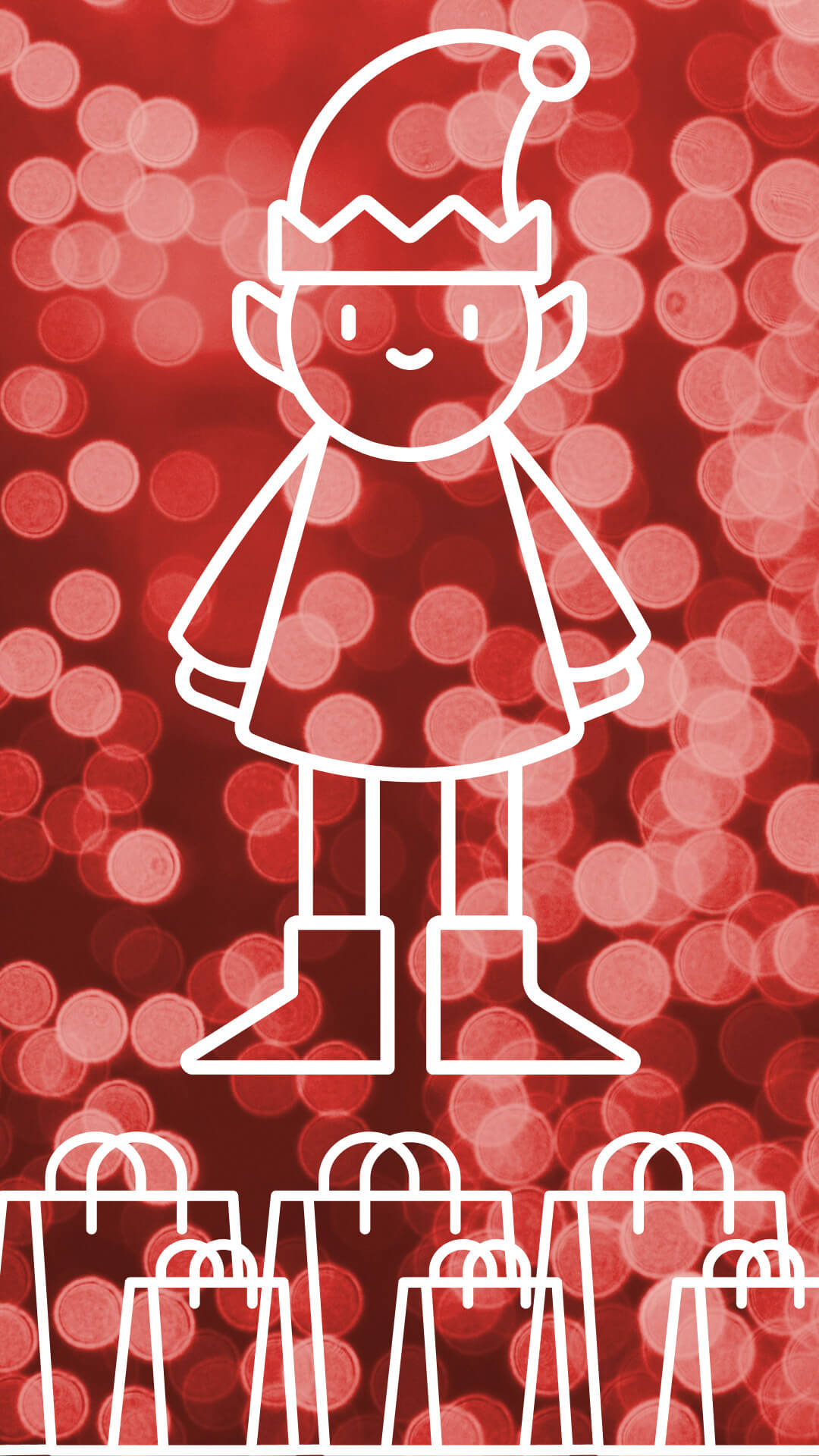 Grab your best girlfriends and let's go shopping! Ladies Night is full of festive fun, special discounts, and a drawing with items donated from participating shops! Stores stay open to 9pm for late night shopping.
A great holiday themed family-fun event! Purchase a $5 stocking from the Chamber to carry with you to participating shops to receive little gifts, merry treats, and more! Only 250 stockings are sold.
Sunday, December 3 - Saturday, December 9
The holiday hunt is ON! Get your "Elf Passport" checklist to find all the hidden elves inside participating businesses. Each elf found is one entry to win the Sleigh of Prizes! Shop employee must sign participants passport when elf is found to be qualified. All passports must be returned by December 9. Winner drawing will be on Monday, December 11 at noon via Facebook Live! Winner need not be present.
Get your holiday shopping done in Old Saybrook! Participating shops, restaurants, and businesses will be open for late night shopping and festive fun. 5:30 - 9:00 pm. Find the full list of participating here. Keep the cheer here in Old Saybrook and other local towns!