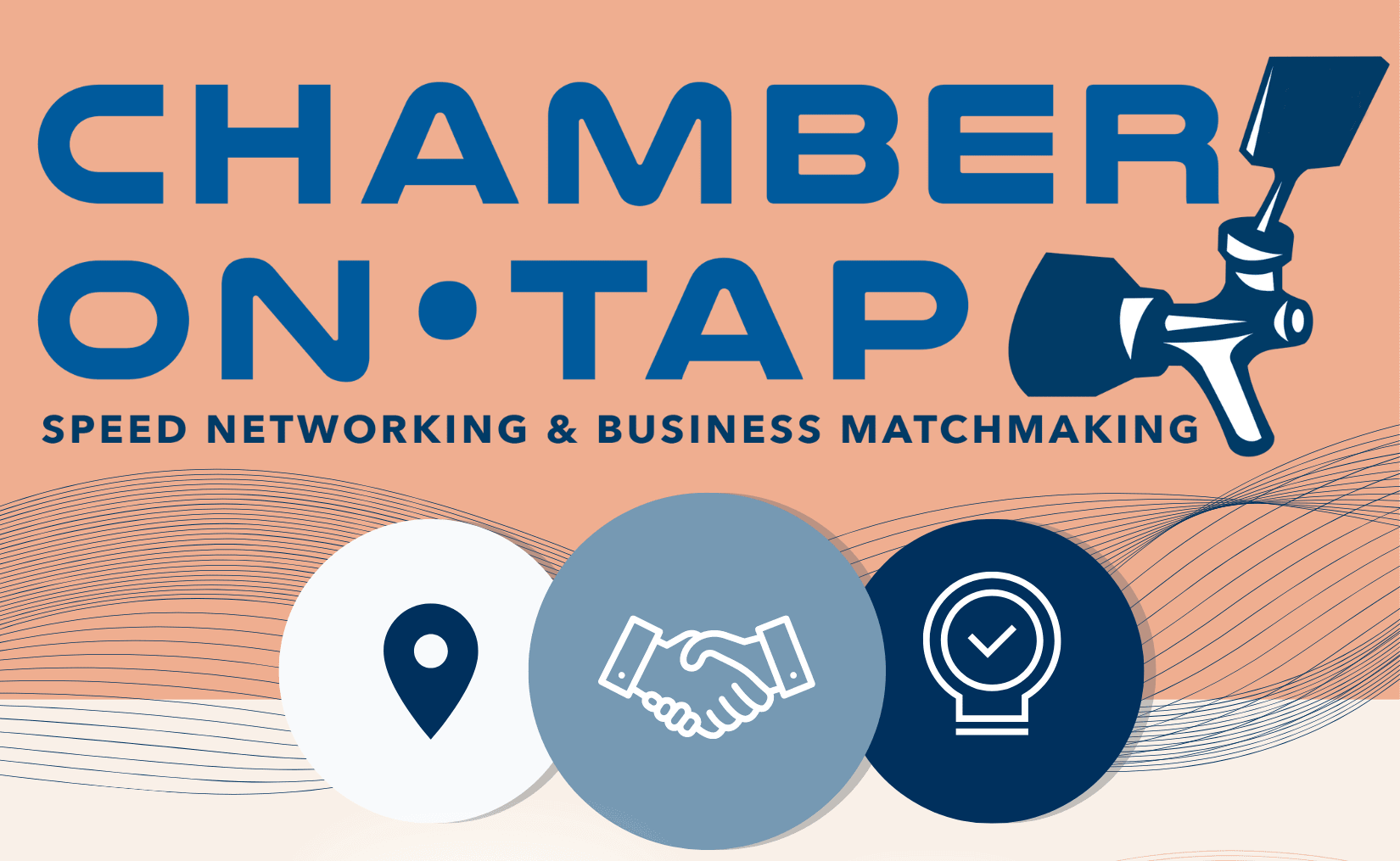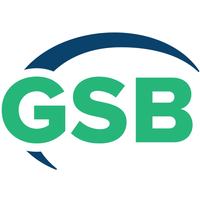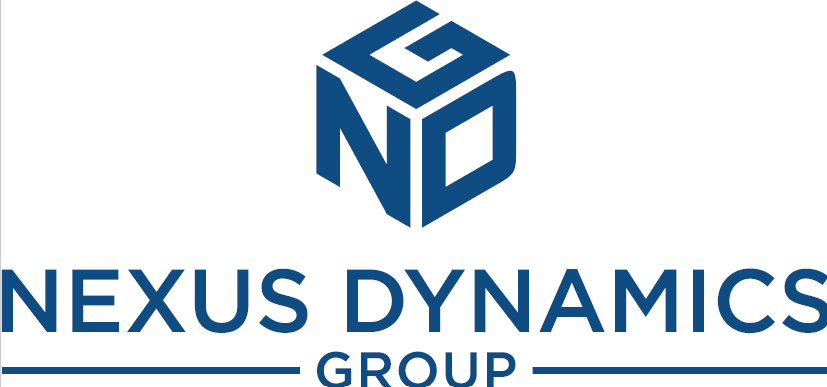 Speed Networking & Business Matchmaking
When? Wednesday Nov 8th, 5:30pm-8:00pm
Where? Myrcene Ale Co. , 39 Ragged Rock Road, Old Saybrook, CT
Looking to connect with other local businesses but don't know where to start? Join us for Chamber on Tap to get your business-match made in heaven! Meet the right people with matched introductions specific to you. More success with less stress!
Spaces are limited!
$25 member/ $35 nonmember  (includes 1 beverage and light fare)
Don't just take our word for it, hear from members who have found success in the past:
From Dick Shriver, Estuary Magazine:
We had an excellent experience at Chamber on Tap. The Chamber matched us with three organizations, two of which we are doing business with today. That is a spectacular result!
From Libby Basile, Filly Rose Bra Fitting Studio:
Chamber on Tap was the most fun I've had at a networking event! Because I was paired up with  like-minded businesses I was able to relax a bit more and focus on making meaningful connections. The Old Saybrook Chamber of Commerce is such a warm and welcoming community and my experience at this event was certainly proof of that!
From David Mayne, MayneStreet Weight Loss:
From the moment we joined the Old Saybrook Chamber of Commerce, they have not only helped us grow our business, but they became one of our primary sources for connecting us to service that we needed through the Chamber on Tap program. Having explored several chambers in the area, I can tell you without hesitation that the Old Saybrook Chamber is not only the best value for your dollar, but well worth the investment of your time.
From Chris Dubord, One Look Sign Company:
I really enjoyed the last Old Saybrook Chamber on Tap event. The structure of the event and fun atmosphere made it easy to connect and interact with the other participating business representatives. A definite must for anyone looking for a great (and fun!) way to market their business.