The Chamber advances the economic vitality and quality of life in the Old Saybrook region through programs and services for its members and community.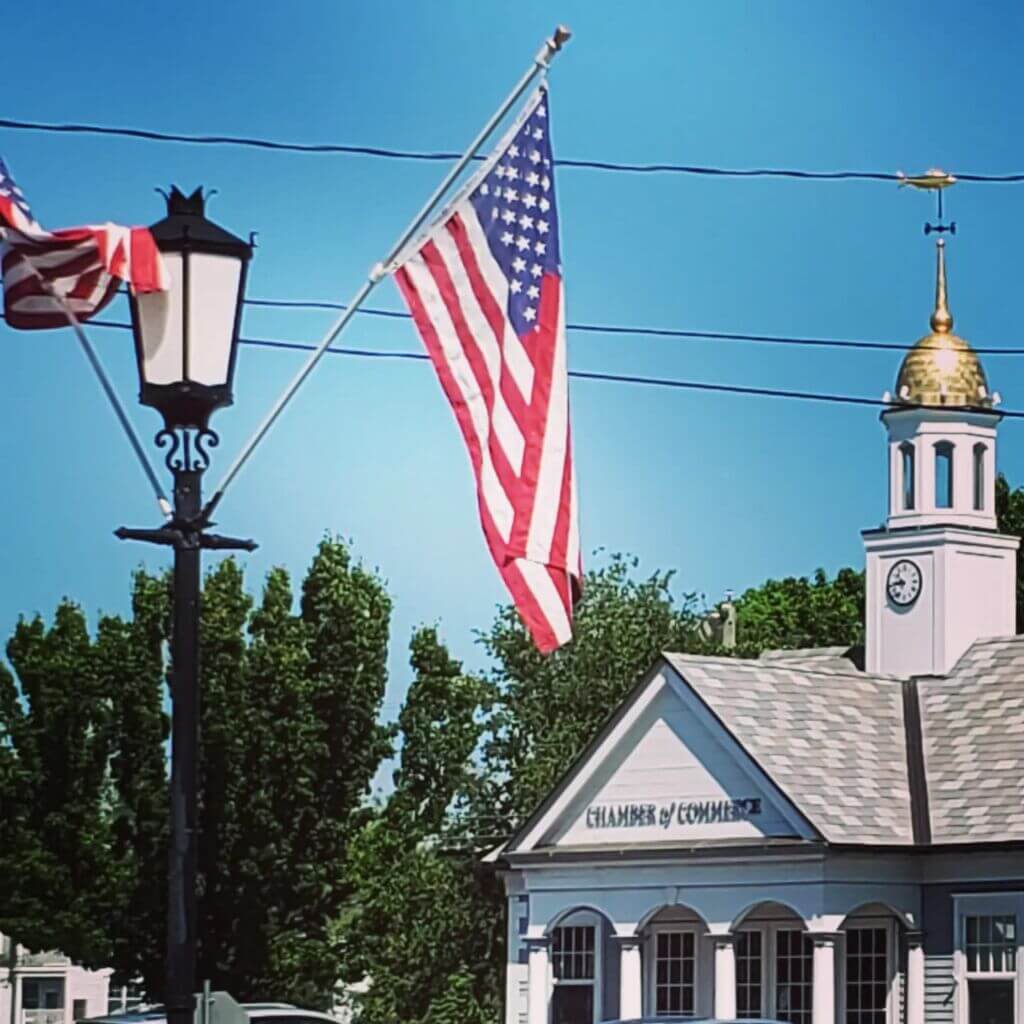 The Greater Old Saybrook Chamber serves the Lower River Valley. Approximately 60% of membership is within Old Saybrook and 40% from neighboring towns and even a few out of state.
Membership spans a variety of businesses, civic and non-profit organizations and individual members. We work hard to promote and serve our members--offering many different programs and opportunities.
The Greater Old Saybrook Chamber was established in 1939 in the basement of the Town Hall which has now been renovated into the beautiful Katharine Hepburn Cultural Arts Center. Since those humble beginnings, the Chamber has grown and flourished in the region and now enjoys the prominent location at the corner of Main Street and the Boston Post Road. This building is a replica of the small Information Booth that once stood on the Old Saybrook Town Green.